Shanghai Airport Customs Clearance Solutions for Personal Item Parcels: A Case Study
Introduction:
Do you often ship personal items to China? If so, you may have encountered issues with customs clearance, especially when it comes to parcels containing skincare, cosmetics, and hair-care products. In this article, we'll share a case study of how Seahog Logistics helped a South African lady clear a DHL parcel containing 32 different personal items in Shanghai Airport.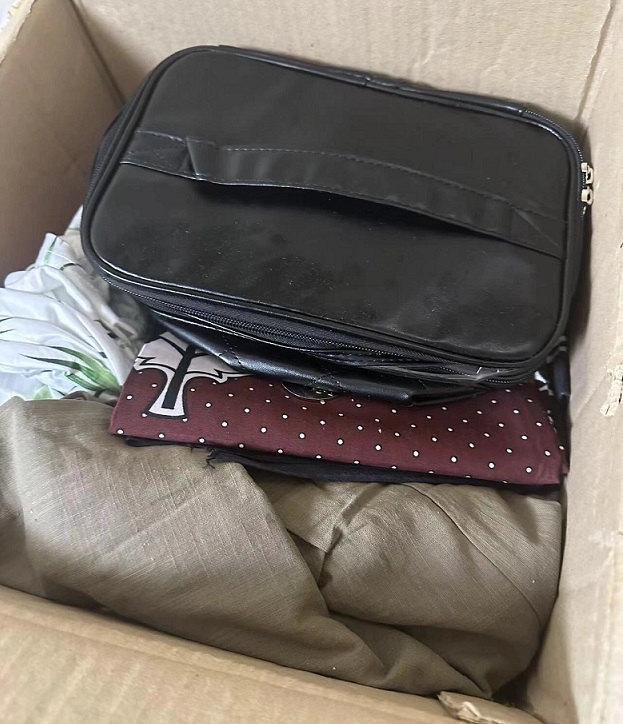 The Stuck DHL Parcel: Basic Info
The DHL parcel weighed 10kg and contained a variety of personal items, including clothing, handbags, skincare products, cosmetics, hair products, and eye-care products. When the parcel arrived at Shanghai Airport, it was stuck in customs clearance due to its high value.
Three Possible Customs Clearance Solutions, but All Not Workable
Normally, there are three customs clearance solutions in Shanghai Airport for stuck parcels with personal items:
1. Declare it as personal items, but the total value of this parcel far exceeded the price limit for personal items.
2. Declare it as split baggage, but it required the receiver to have an entry record from abroad to China within six months. Unfortunately, the receiver's last entry was in 2019.
3. Declare it as company goods and do formal declarations, but it required the skincare products, cosmetics, and hair-care products to have registration certificates issued by CFDA, which were not available.
Despite these challenges, Seahog Logistics, an experienced China customs agent, helped find a solution to clear the parcel. Through a thorough discussion with the client, Seahog discovered a confidential point that made one of the three solutions possible. As a result, the parcel was successfully cleared.

Her gratitude was overwhelming, and she even shared a photo of her parcel when it arrived!(Sea pictured)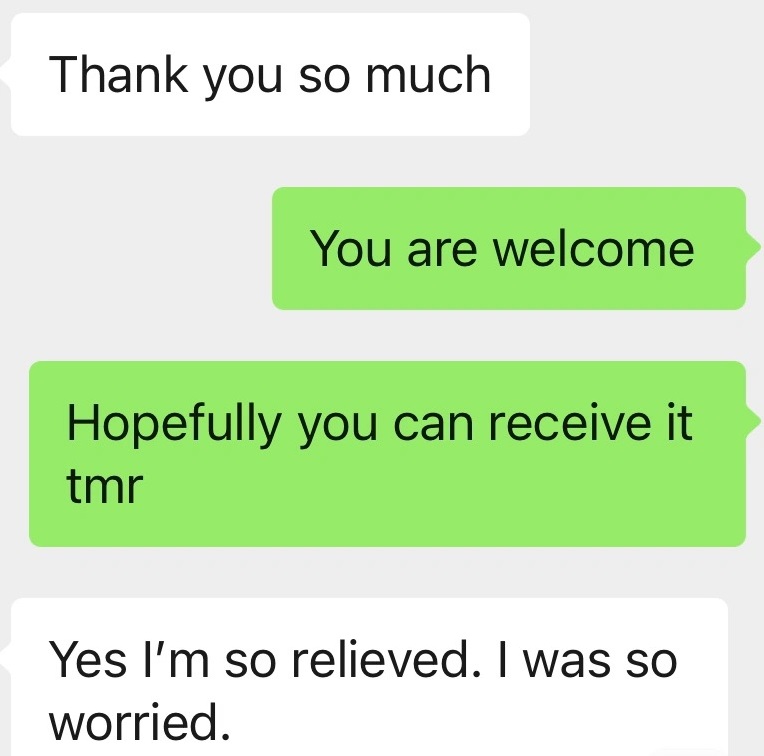 Conclusion:
If you're facing similar issues with customs clearance in China, don't hesitate to contact Seahog Logistics for assistance. We have a wealth of experience and knowledge in navigating customs regulations and finding solutions to help you clear your parcels smoothly and efficiently.