Operation Case: How to Do China Customs Declaration for Goods Shipped to China for Repairing?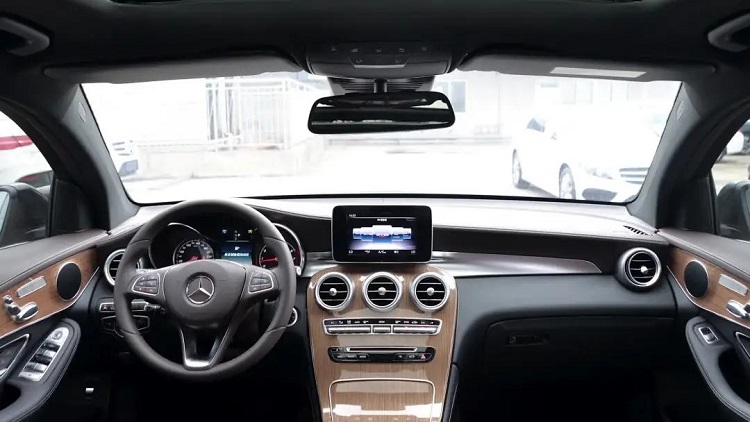 Repair import, as the name suggests, refers to goods that are shipped to China for repair and will be re-exported after repair done. In nature, repair import is temporary. Seahog Logistics, as a China customs agent with years of experience, often handles China customs clearance procedures for repair goods including but not limited to equipment, spare parts, furniture and exported goods.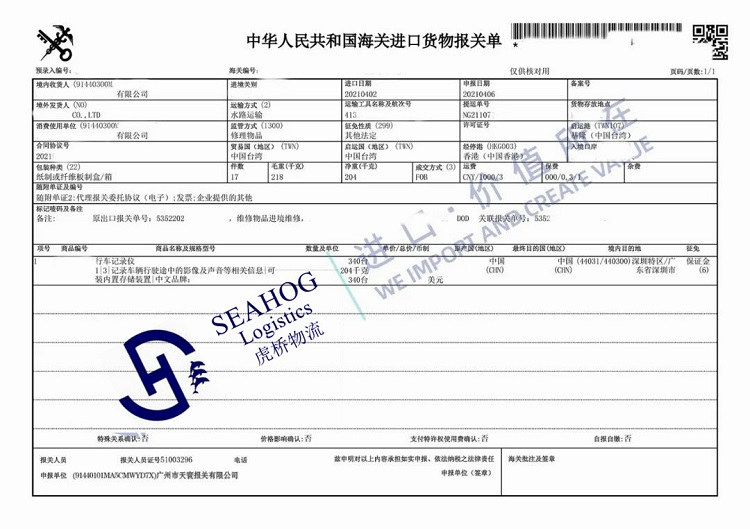 As pictured, you can see a China customs declaration sheet for a shipment with 340 pieces of automobile data recorders that were exported from China previously and shipped back for repair. The import customs clearance was handled by Seahogí»s Shenzhen customs agent team. Based on this case, Seahog would like to share the repair goods import flow as below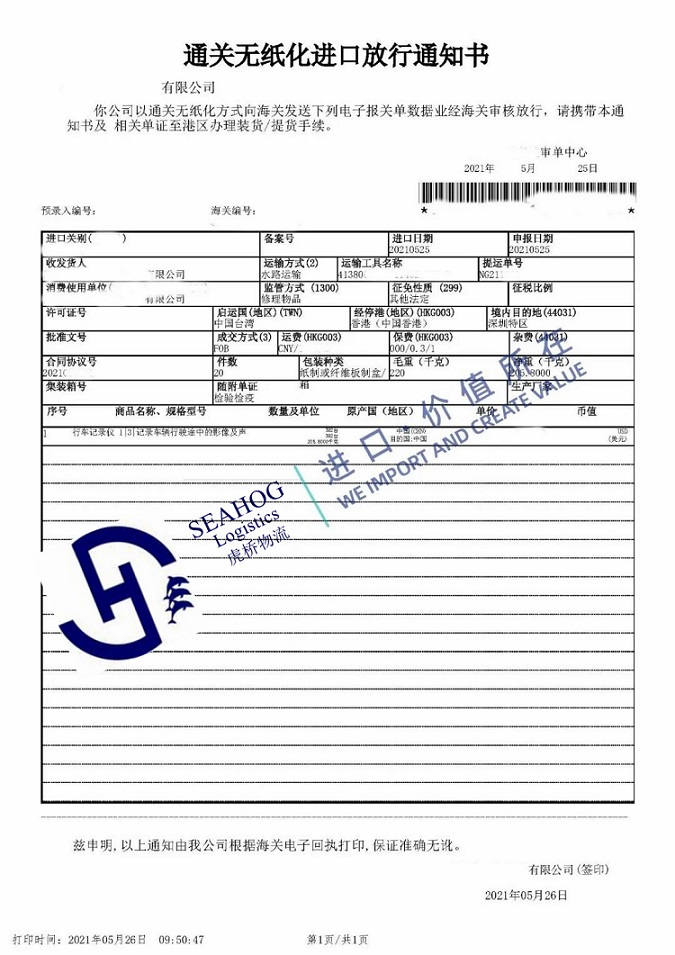 1. Arrange shipping to appointed port
2. Make appointment with CCIC to inspect the goods and issue relevant certificate
3. Settle DTHC charges and exchange D/O after shipment arrival
5. Customsí» 3 levels of examinations and approvals
6. Make deposit payment to customs after deposit notice is issued by China. China customs will issue receipt after deposit is received.
10. After the repair is done, declare export as repair goods and apply for return of deposit with the export declaration sheet.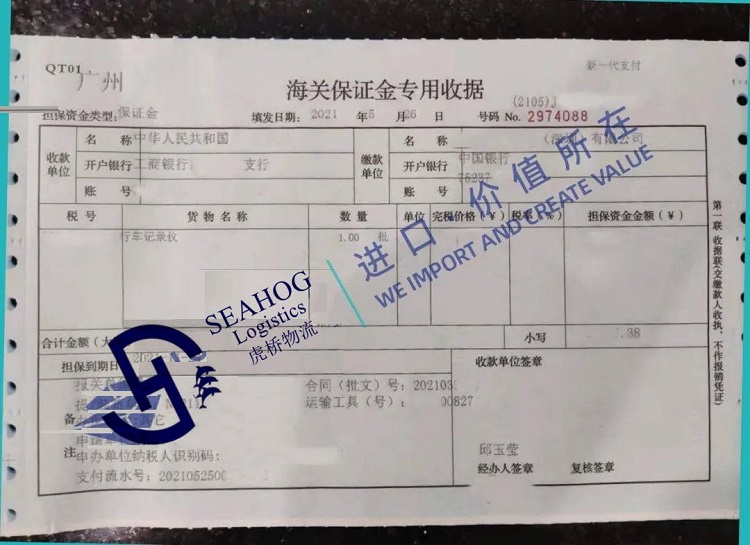 Please note that repair period is 6 months. If the repair is not completed in 6 months, the importer shall apply for extension. In case that the importer does not apply for extension in time, the deposit will become taxes automatically and can not be returned even after the repaired goods is exported.
The required documents for handling import customs clearance for repair goods include repair agreement, invoice, packing list, CCIC certificate. If the goods were originally exported from China, the original set of export documents shall be provided too.
Shall you have any questions or need for repair import, please fee free to contact with Seahog.