How A Laboratory Equipment was Cleared and Imported by Shenzhen Customs Broker£¿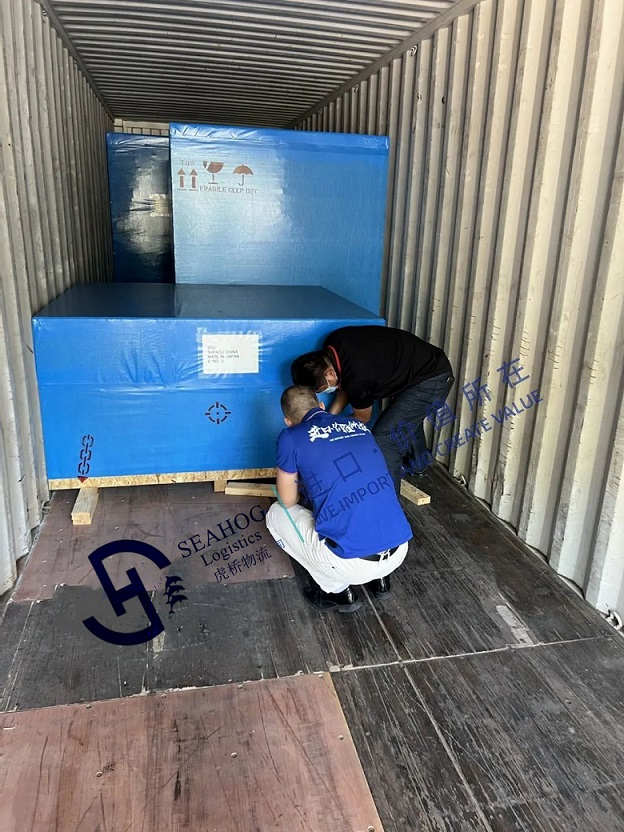 Along with the scientific technology development, our country has huge breakthroughs at many high-tech industries. But we are still relatively weak in some technology areas, and some laboratory equipment still relies on importation. Our Shezhen customs broker team recently helped import a laboratory equipment called Test & Evaluating Device for Fuel Cells. As pictured you can see the China Customs Declaration Sheet for the device.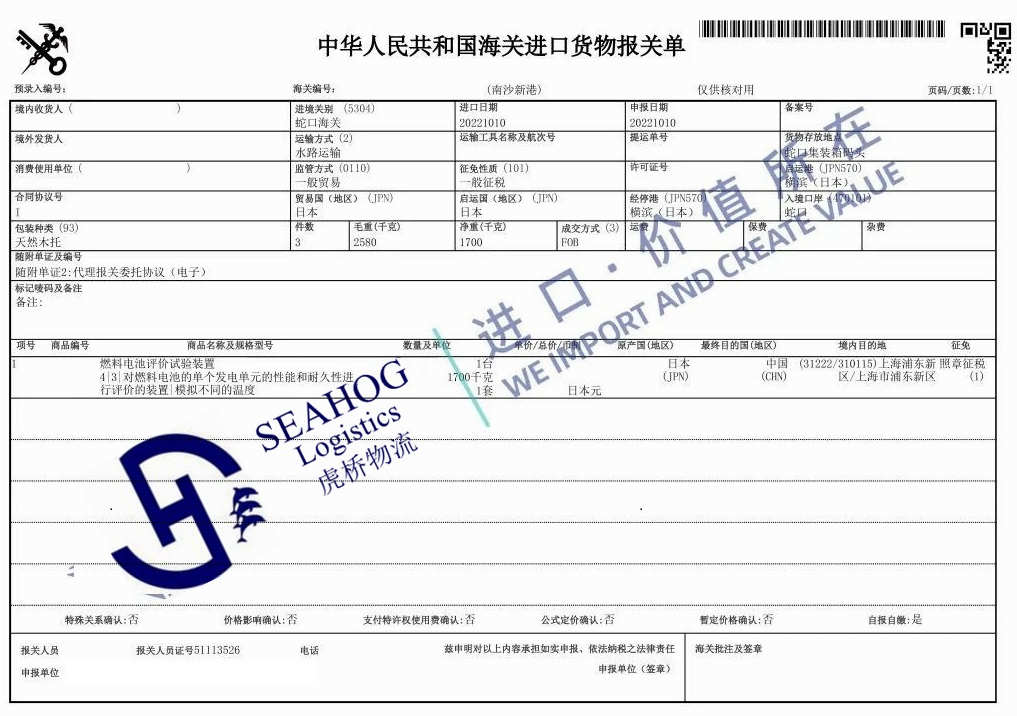 Based on this case, we would like to share the import flow of laboratory equipment.
1.Check the details of the equipment, and confirm the HS code based on its functions and working principles and the customs supervision condition
2.Check if the equipment new or used. Most used laboratory equipment shall accept pre-shipment inspection. And some shall obtain automatic import license.
3.Arrange shipping to China
4.The China customs agent exchanges D/O after shipment arrival and make declarations to China customs.
5.The importer settles tax payment when the tax bills are issued after the declared price passed customs verification.
7.Check if destination inspection is needed. If needed, shall contact the Territorial customs to carry on the inspection.