Tips for Diamond Customs Clearance in China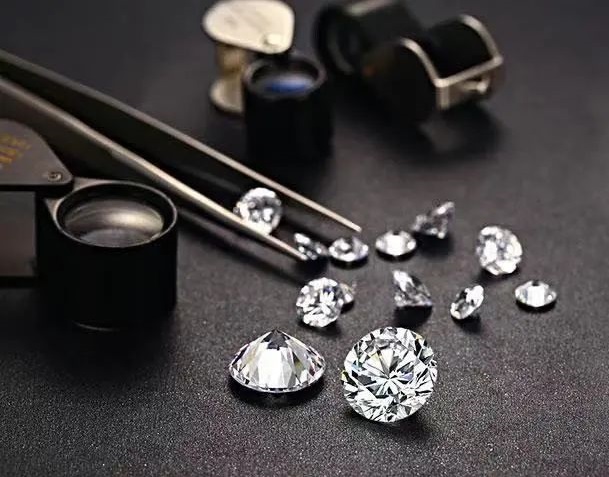 Diamond, composed of carbon,is the hardest object known in the nature, with 10 hardness and very high refractive index and dispersive power. It is usually used on jewelry and cutting tools. The mass unit of diamond is carat. One carat equals to 200 milligram.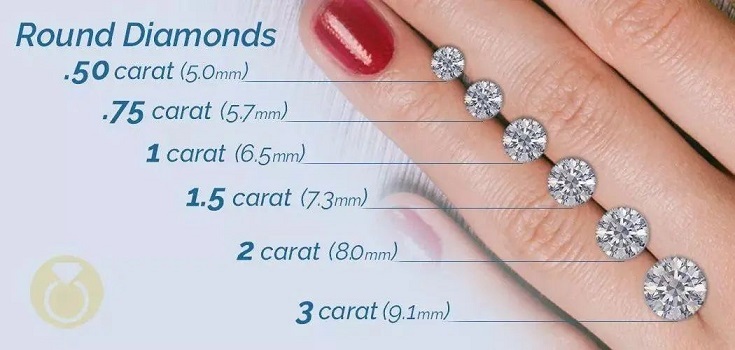 No. 55/56 Resolution of United Nations General Assembly passed Kimberley Process Certificate Scheme in November 2002. As of January 1, 2003, International trade control was implemented on rough diamonds which referred to diamonds that not processed,or simply cut,or just polished partially, that classified into coordinated code system 7102.10, 7102.21and 7102.31. Under the Scheme, member countries can only undertake rough diamond trade with members that meet the minimum requirements of the Scheme. The exporting country shall pack and attach the Kimberley Process Certificate issued by the competent government department of the exporting country for each export shipment of rough diamonds. The government of the importing country shall grant the import only after checking and identifying the Kimberley Process certificate. Rough diamonds that are not attached with Kimberley Process Certificate issued by member countries are banned from importing. The exports of rough diamonds to non Kimberley Process members are prohibited. By February 2021, the Scheme has 56 members(including 1 regional economic group) and 4 international organization observers, covering 82 countries and more than 99.8% natural diamond resources in the world.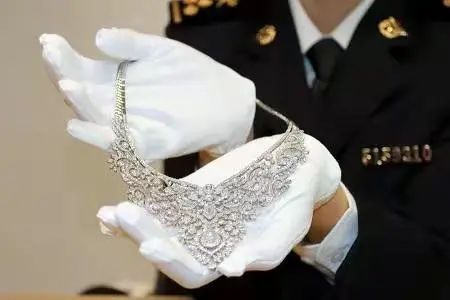 There are more than 20 Diamond Exchange. The general trade import & export of diamond must be completed through diamond trading exchange. In China, Shanghai Diamond Exchange is the Customs Special Supervision Zone approved by State Council to handle import & export of diamonds and trade procedures of diamonds. China customs implements close management on the zone. Import & Export trades, storage, display, consign processing of diamonds and other related business approved by Customs can be carried out within the Exchange zone.


Classification of Diamonds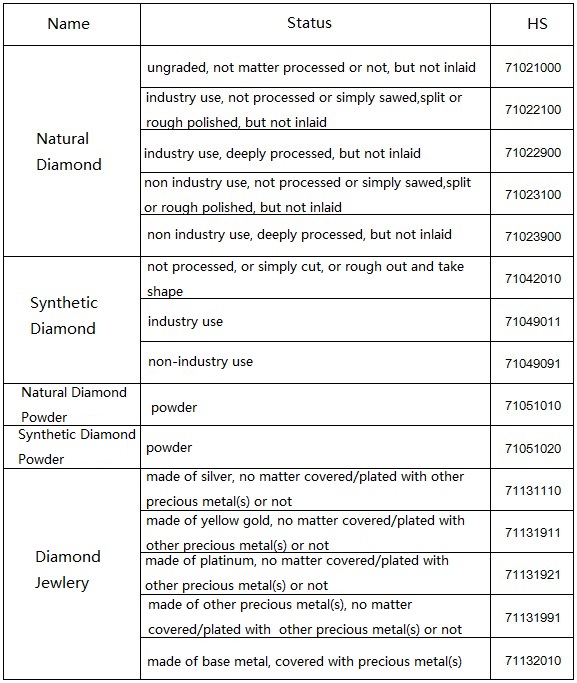 Declaration Elements of Diamonds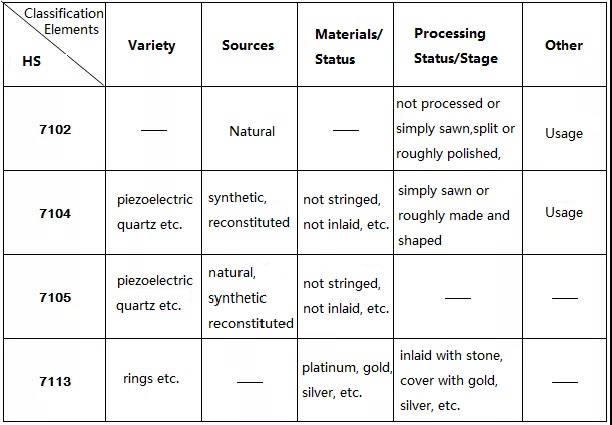 Related Reading: