Customs Brokerí»s Note: Stuck Postal Parcels Containing Plush Toys in Guangzhou
Seahog has been assisting customs clearance in China for stuck international parcels (shipped via DHL, Fedex, UPS, TNT, SF, EMS) since its establishment in 1997. Our services in this field are available in Beijing, Shanghai, Guangzhou, Shenzhen and Chengdu.Our clients include individuals and companies. We assist in hs code checking, declaration info sort out documentation, import agency/title, and customs clearance.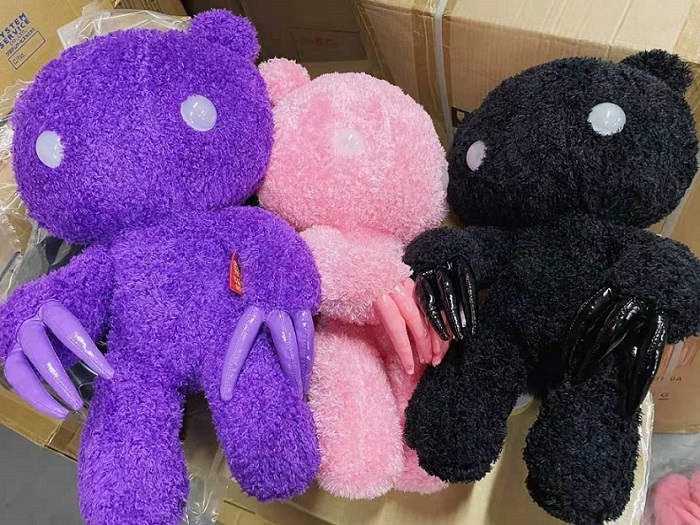 We also provide pre-shipping consultation for people who want to send parcels to Chinese mainland but not sure about the customs regulations for the containing items. We have seen not a few parcels ending up being return to where they were sent from because the shippers were not familiar with the relevant customs supervisions on the contained items. Hereunder, we share a recent case to illustrate the importance of pre-shipping consultation.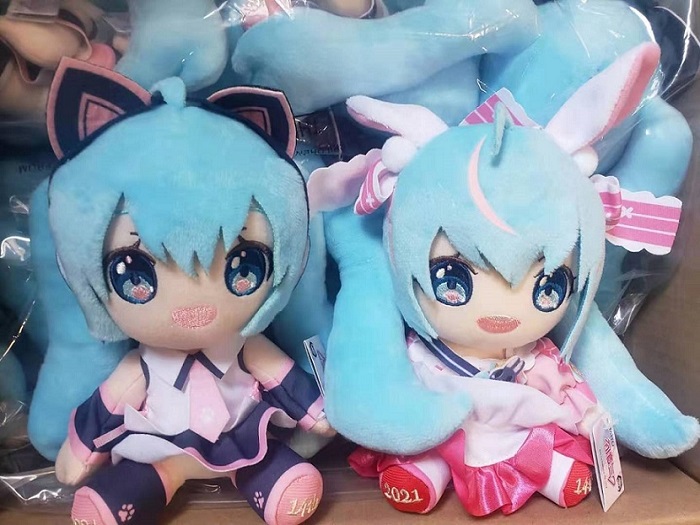 On Sep 17, 2021, a client came to us and claimed that he had 5 postal parcels were stuck at Guangzhou customs. The parcels, containing 202 plush toys, were shipped from Japan on Aug 4, arrived in Guangzhou on Sep 10. The parcels could not be cleared as personal items because of exceeding value, and formal customs clearance as company goods was required. We located the tariff code, and found that the code had í░Lí▒ supervision condition. L meant that CCC certificate was a necessary document for formal customs clearance in Guangzhou. The client contacted his supplier for this certificate but unfortunately the supplier could not provide it. Therefore the customs clearance could not be proceeded. The parcels had to be returned to Japan.

Had the client contacted us before shipping, he would not send plush toys to Chinese mainland without CCC certificate and would have saved time and costs. Please kindly note that customs clearance in China for toys(commercial) requires CCC certificate.
Welcome to consult us before sending parcels to Chinese mainland. Welcome to contact us if you need assistance in clearing stuck a DHL/Fedex/UPS/TNT/SF parcels.


Related Readingú║
1. ShenZhen Import Customs Clearance for Italy Leather
2. China Import Agent - How to Handle Return Cargo/Return Container
3. China Customs Brokerage Services For Ruturn Cargo - Bonded Zone Customs Declaration
4. China Customs Clearance Services For Importing Industrial Robots