Import Case: Guangzhou Customs Clearance Handling for Cassava Starch
Cassava starch is the starch powder extracted from cassavas and dehydrated and dried after that. It is classified to native starch and all kinds of modified starch and widely applied in food and non-food industries. Modified starch can be customized based on the detailed requirements of clients and be used in special purpose.
As a Guangzhou customs broker since 1997, we help handle customs clearance for all types of goods at different ports in Guangzhou, including cassava starch. As below is a shipment with 280 tons of cassava starch from Burma that we recently helped import via Nansha port of Guangzhou.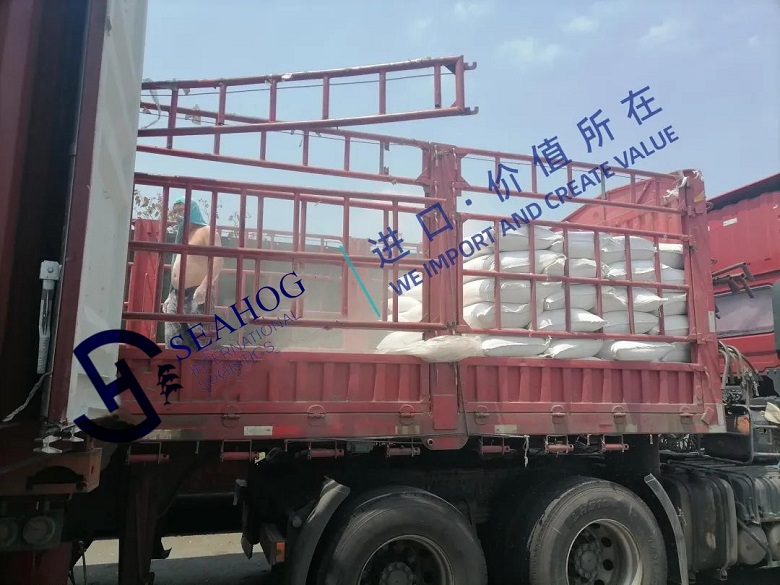 The quarantine requirement for cassava starch
The hs code for cassava starch is 11062000. Cassava starch is a general plant product with relatively low quarantine risk as it has been smashed and dried. There is no quarantine access restrictions. The importers do not need to obtain PRC Quarantine Permit for Entry Animals and Plants.
With the rise of domestic new-type tea drinks, the import quantity of cassava starch has been increasing. Thailand and Vietnam are the main markets that China imports cassava starch from.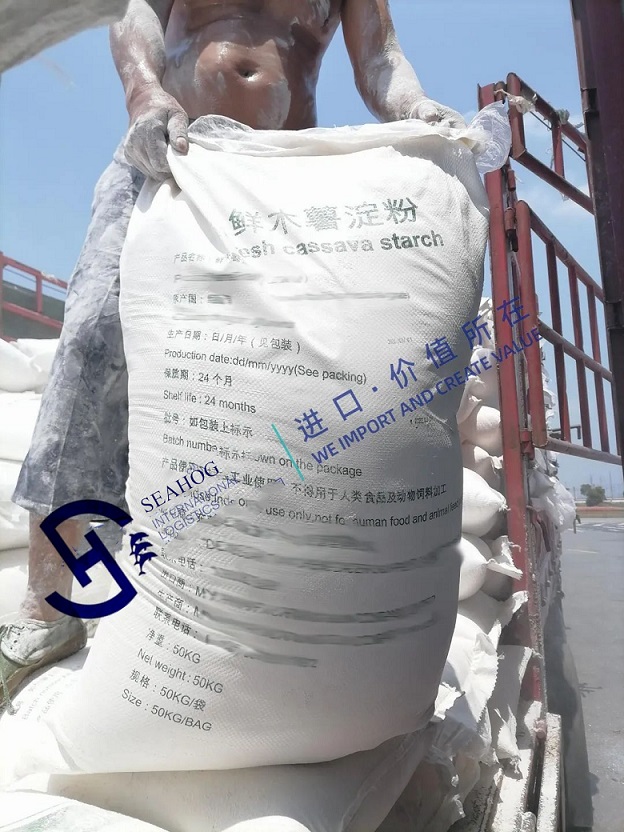 The required documents for handling import customs clearance in China include certificate of origin, phytosanitary certificate, sales contract, invoice, packing list, bill of lading.

The handling flow: document review ¡ª> arrange shipping to China ¡ª> CIQ declaration & China customs declaration ¡ª> pay import taxes ¡ª> customs inspection ¡ª> customs release

Please note that on each bag of cassava starch it shall indicate name of product, country of origin, production date, expiry date, usage, manufacturer, importer name, importer address, importer telephone, exporter name, manufacturer name, net weight, etc., in China.