Guangzhou Clearance Agency Case: How Used Lithium Batteries Were Cleared?
Our Guangzhou customs agent team recently helped import a shipment with Lithium battery cells from HongHong at Nansha, Guangzhou. As pictured, we share the relevant customs declaration sheet and the product photo.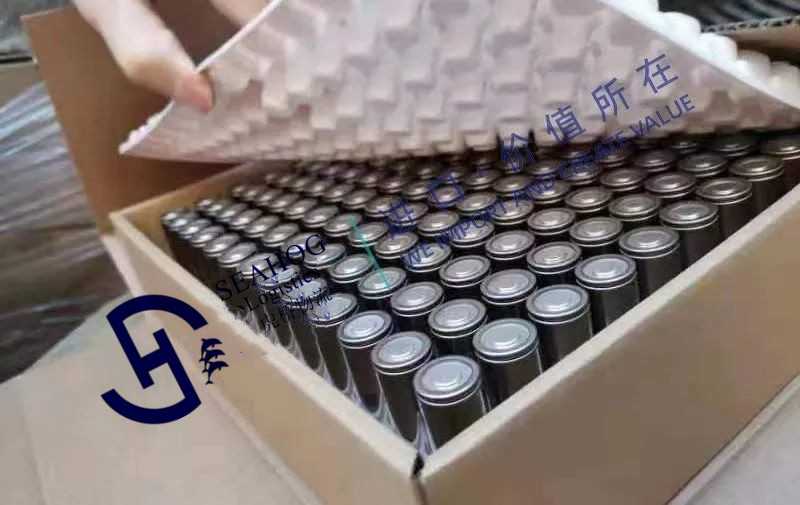 We would like to share more about getting batteries imported into China as below based on this case
1.The required documents include sales contract, invoice, packing list, MSDS, Chinese label for dangerous goods.

2.The importation of batteries does not need special filing any more. The consignee company or its China customs agent shall have import/export right.

3.Before importation, it is suggested to ask an experienced China customs broker review the battery info and required documents so as to fix the issues if any.

4.The customs clearance flow is nothing special, including exchanging D/O after shipment arrival, CIQ and customs declarations, settling tax payment, inspections, customs release, etc,.

5. We suggest battery importers consult with an experience China customs agency company before importation, no matter the batteries are new or used, to ensure a smooth importation. The reasons are listed as below:

a.Batteries are legal inspection goods.
b.Batteries shall be cleared as dangerous goods
c.China customs has been cracking down on smuggling of used/waste batteries. There is certain chance that China customs will draw samples from the imported used batteries and do solid waste authentication which will take 20-30 days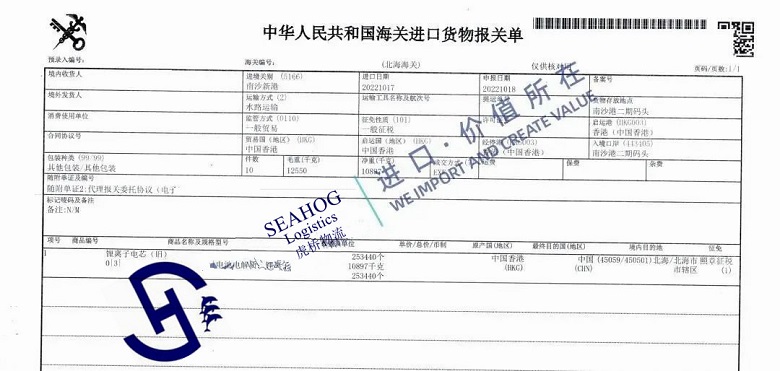 Lithium batteries are batteries that use lithium metal or lithium alloy as as anode materials and use non-non-aqueous electrolyte solution. Since the chemical properties of lithium metal are very active, the enviromental requirements for the processing, preservation and use of lithium metal is quite high. Along with the development of scientific technology, the demand for imported lithium batteries becomes bigger and bigger.