Shanghai Customs Clearance Guide for Imported Personal Effects
Seahog Shanghai, with over 16-year in personal effects Shanghai customs clearance, provides reliable, fast and secured customs clearance for personal effects at Shanghai airport, and Shanghai sea ports.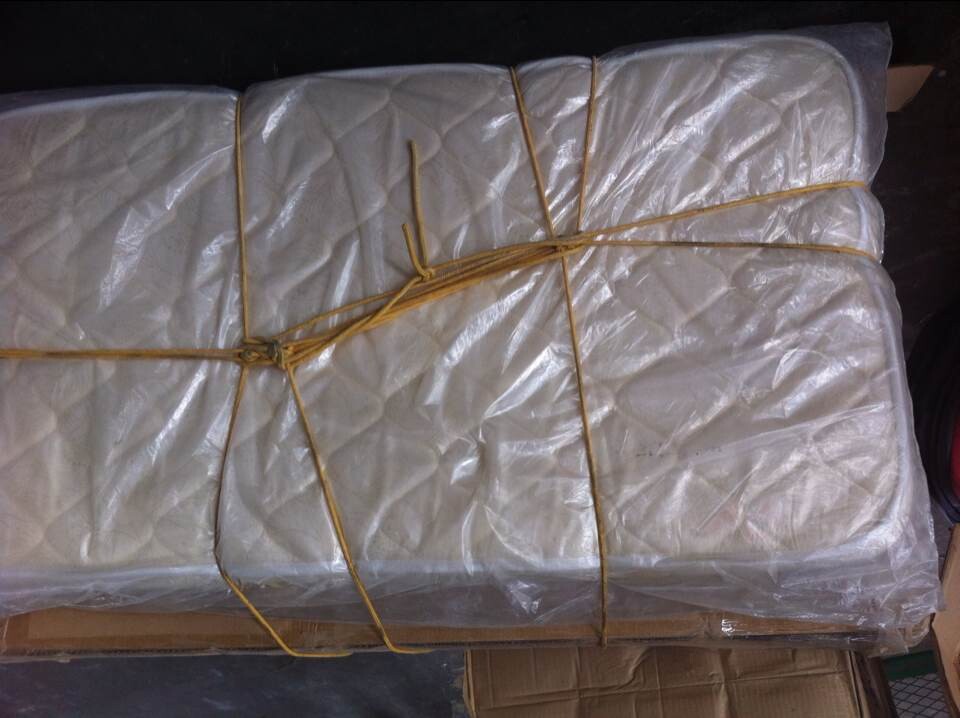 What materials are required for personal effects customs clearance in Shanghai?

For foreigners who work or stay at China
1.Original passport, work permit, residence permit,
2.Packing list, listing the commodity name, the quantity, the total value of each item
3.The air waybill/ bl copy, the arrival notice
4.Cover seal - we as Shanghai customs agent will help you obtain cover seal after we receive the above documents.

For China citizens that return to China after study or work overseas
1.Original passport, and certificates that prove she / he work or study overseas
5.Packing list, listing the commodity name, the quantity, the total value of each item
2.The air waybill. Bl copy, and the arrival notice

How to fill the air waybill or bl of personal effects shipment?
It is very important to make sure the shipper and the consignee name are exactly the owner of the personal effects to be shipped. Otherwise, it will bring trouble when it comes to clearance.

How to prepare packing list of personal effects shipment?
It is suggested to prepare before arrange shipment, to ensure the packing list are correctly and accurately prepared. As China customs may confiscate the items that are not shown in the packing list.
And Seahog will help you check if the packing list is in proper form.

Does China customs collect taxes on personal effects.
It depends. Normally, China customs collect low or no taxes on personal effects, especially those old and used. But taxes are high for specific goods , for example high-value bicycle, camera, golf clubs, mattress and so on.
For example:
Tianjin customs collected RMB100 for a mattress from Pakistan
Shanghai customs collected RMB600 from a used bicycle from USA
Guangzhou airport collected RMB200 from a used nikon camera, and RMB3600 from 12 pieces used golf clubs from Canada.

As expert China Customs Broker for imported personal effects , Seahog mainly provides the following services to you( but not limited to) :
1.Help you sort out and check all required materials, and make sure they in proper from
2.Work closely, as a professional, with all involved parties during the customs clearance, including freight forwarders, the airport or seaport, China customs, CIQ, and take care of local transportation
3.Make sure you are compliant with the laws and regulations governing the import of your personal and household effects.