Shanghai Airport: Taiwan Food Import Quantity is Soaring
Up to Aug 31,2014, Shanghai airports have imported 123 batches of Taiwan food this year, with a total weight 53887 kgs and total value 1935184 usd dollars, increasing by 57.69%¡¢255.22%and 207.89%, compared with same period of last year. We can expect that, this year, Taiwan food import quantity at Shanghai airports will refresh the record of last year.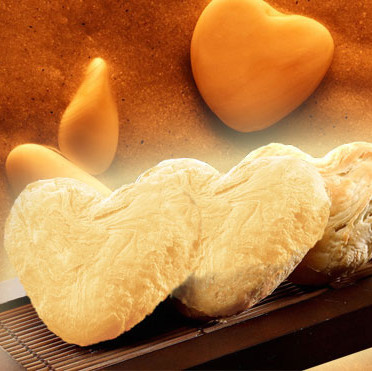 Since entering mainland Chinese, Taiwan food has gone through the initial muted market reaction to current high popularity, which mainly benefits from economic and trade development and favorable policies between Taiwan and Mainland. According to the statistical data of Shanghai airport CIQ, in 2012, Shanghai airports imported 99 batches of Taiwan food, with total weight 16805kgs and total value 903975 US dollars. And in 2013, the import quantity rose to 137 batches, with total weight 40785 KGS and total value 1207606 US dollars, increasing by 38.38%¡¢142.70% and 33.59% on a year on year basis.

Taiwan food has not a few traits. It is quite popular flavored, when it comes to tastes, yet it holds its unique styles. Desserts, in particular, not only have good word of mouth in both Taiwan and Mainlan, but also enjoy great reputation at abroad. At health aspect, Taiwan food is sought after by consumers with traits like low-sugar, low additives or with additives, non-fried, and natural materials.