12 Batches of Imported Edible Oil Were Found Unqualified Because of Inappropriate Chinese Labels
Recently Tianjin CIQ found that a batch of cod fish oil imported from USA contained cod-liver oil but there was no related import permit in the submitted cargo documents, which meant they were not allowed to import. Tianjin CIQ thus destroyed this batch of cod fish oil.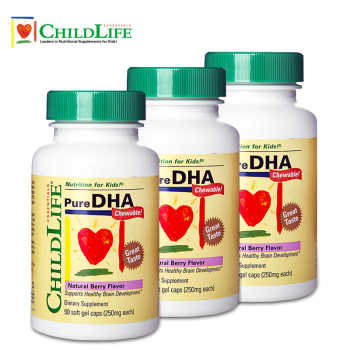 The destroyed cargo was Childlife North Pole DHA cod fish oil, totally 25.2 kgs, with a total value of 540 USD dollars. During on-field inspection, Tianjin CIQ officials found that the English label indicated that it had cod liver oil, but no import permit was found in the declaration documents. According to the regulations of AQSIQ, food products that contain cod liver oil but have not yet obtained import permit are not allowed to entry. Cod liver oil is listed in pharmacopoeia of China. It contains rich vitamin A and D. It will generate side effects when overeating or eating improperly. As health food or an ingredient of common food, import permit shall be obtained from AQSIQ before being imported into China.