Export Red Wine to Shanghai - What Customs Clearance Procedures You Need to Go Through?
Seahog¡¯s Shanghai customs clearance for red wine, olive oil and milk powder has become kind of a brand service in China import logistics. In the 18 years of actual on-field operation, Seahog is very professional and experienced in this section.

Here Seahog shares some basic knowledge of Shanghai customs clearance for imported red wine.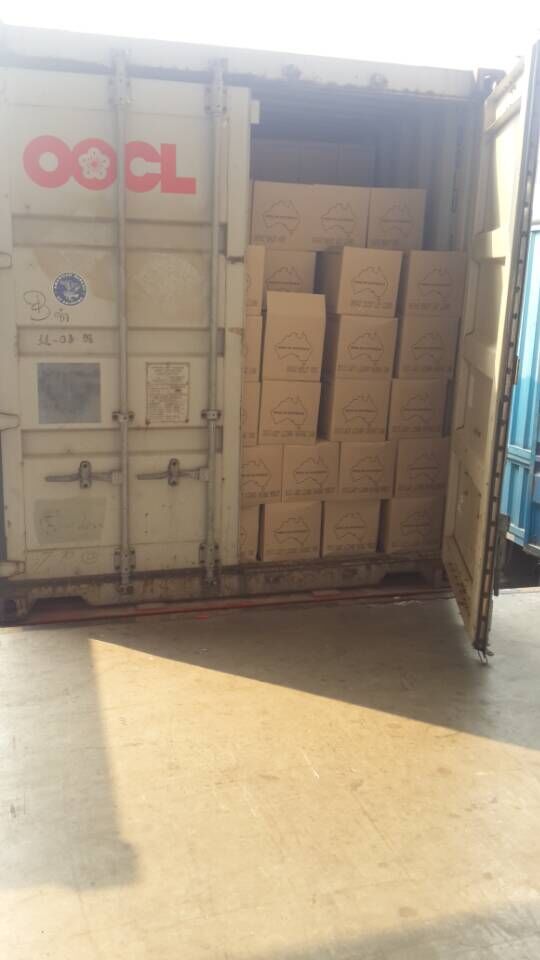 What qualifications the consignee of imported red wine shall hold?
In China, the consignee of an imported red wine shipment shall include alcohol s retail/wholesales in their business scope and hold business permit for alcohols and relevant hygiene license. And the consignee company shall register at local Department of Commerce as a Foreign Trade dealer and thus obtain import and export right.

China Import Customs Clearance Flow of Red Wine
1.Chinese label registration which requires to submit original labels, Chinese translation of original labels, business license of consignee,
2.Document preparation- certificate of origin, health certificate, packing list, invoice, sales contract, bottling date certificate, test report,
3.Declare customs & commodity inspection. We will obtain tax bills within 5 to 7 days
4.Inspection & release - China customs will do inspection after import taxes are paid. If no problem, customs will release the cargo.
5.Arrange delivery to appointed place
6.Commodity Inspection. CIQ officers will come to draw samples and inspect goods. CIQ will issue Chinese sanitary certificate if the samples pass test.

Declaration Elements of Red wine include:
1. Commodity Name(Chinese name and Foreign name):
2. Processing Method(brewed by fresh grapes? ):
3. Alcohol Concentration:
4. Grade:
5. Vintage(if their is no vintage date, pls declare as non-vintage):
6. Producing Area(Chinese name and Foreign name):
7. Winery/chateau Name(Chinese name and Foreign name):
8. Grape Variety(Chinese name and Foreign name):
9. Packing specifications( unit packing specification * unit QTY/box):
10. Brand(Chinese name and Foreign name ):

Import Tax Rates of Red Wine
HS code 2204210000
Import duty: 14%
Value added tax: 17%
Consumption tax£º 10%