Shanghai ATA Import & Export Customs Clearance Agent for Exhibition Items
SeaHog , a big China customs broker company of over 400 employees, provide professional ATA import and export customs clearance services in shanghai for exhibition items in its huge service network that covering Shanghai, Tianjin, Qingdao, Ningbo, Suzhou, Xiamen, Guangzhou, Shenzhen, Dongguan, Hong Kong and Chengdu. We guarantee fast customs clearance, 100% legal and complete procedures, and professional solution that help you save both time and costs.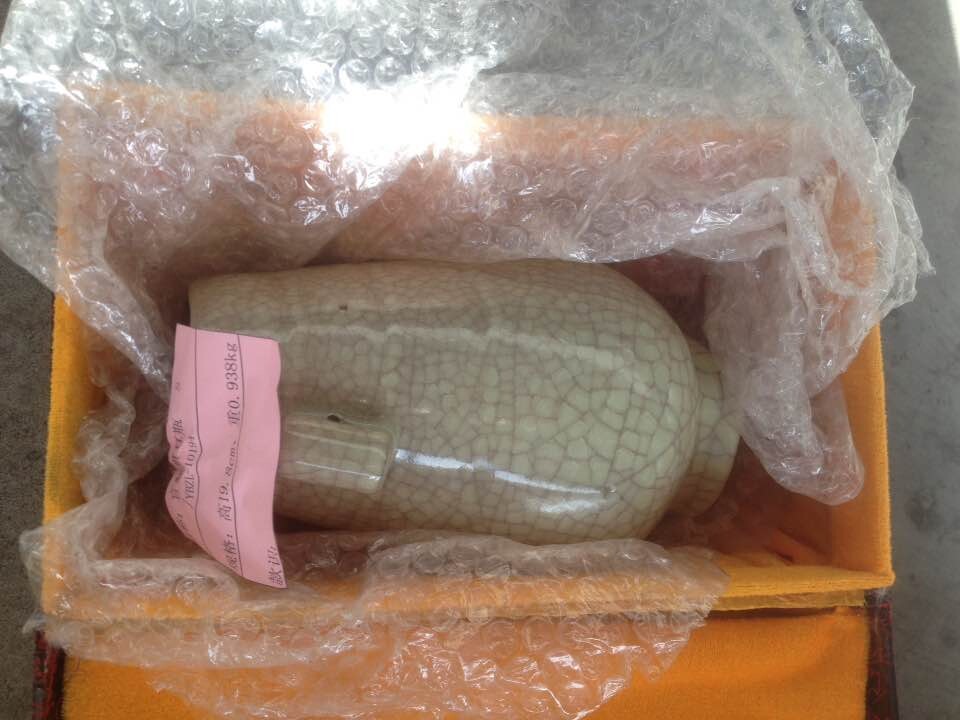 Customs Clearance Flow for ATA Exhibition Items
1.Provide list of exit & entry exhibition items, prepare deposit, and submit to China Council for the Promotion of International Trade for ATA certificate
2.Book shipment
3.Submit ATA certificate, packing list, invoice, letter of authorization for customs declaration, letter of authorization for commodity inspection declaration to declare customs and commodity inspection
4.Customs examine documents, do inspections, and release shipment
5.join an exhibition
6.do import customs clearance at original port of export after exhibition
7.Apply for return of deposit after re-import/re-export from China Council for the Promotion of International Trade for ATA certificate

Goods of below uses can apply for China ATA certificate
1.Items exhibited or used in international expo, trade fair, exhibition, international conference and similar activities.
2.Professional devices used by all kinds of professionals, for example, publishing,audio and video broadcasting, and camera equipment required for film producing; measuring instruments needed in machine installation and testing abroad;medical apparatus and instruments needed by medical personnel; performing costumes and stage properties required by actors, orchestras and troupes.
3.Containers, pallets, packing materials, samples and goods that are related to commercial activities
4.Scientific research equipments, education Supplies, welfare items of seamen and other goods related to education, scientific and cultural activities
5.Sports supplies and other items used in sports matches, sports performance, and sports training outside China
6.Required pictures, photos, photography works, art pieces, prints, documental film and CDs for free play and other audio and videp works for cultural, religionary, and professional activities held outside China.
7.Non-commercial nature items required by natural person or legal person in frontier region to complete agriculture, forestry, and fishery job, and to repair, produce and process items in relevant areas.
8.Medical supplies, surgical equipment, and laboratory equipment, and relief supplies used for charitable purposes.
9.Vessels, airplane, land engined vehicles, wagon and other transportation tools for commercial purpose or private purpose.
10.Live animals required for grazing, shows, exhibition, sports, competitions and other activities in frontier areas.
11.Paper molds, printing plates, plates, moulds, graph paper, patterns and other similar items related to manufacturing activities.