Shenzhen Yantian Port Customs Declaration Broker for Imported Logs and Timber
Seahog Logistics, as one of the largest customs broker in China, has been undertaking customs clearance of imported timber and logs for years and thus has built up great cooperation relationship with port customs, CIQ and harbor companies. With experience, solid relationship, and a professional operation team, we are able to provide smooth and fast timber import customs clearance in China for clients whose interests we always put in first place .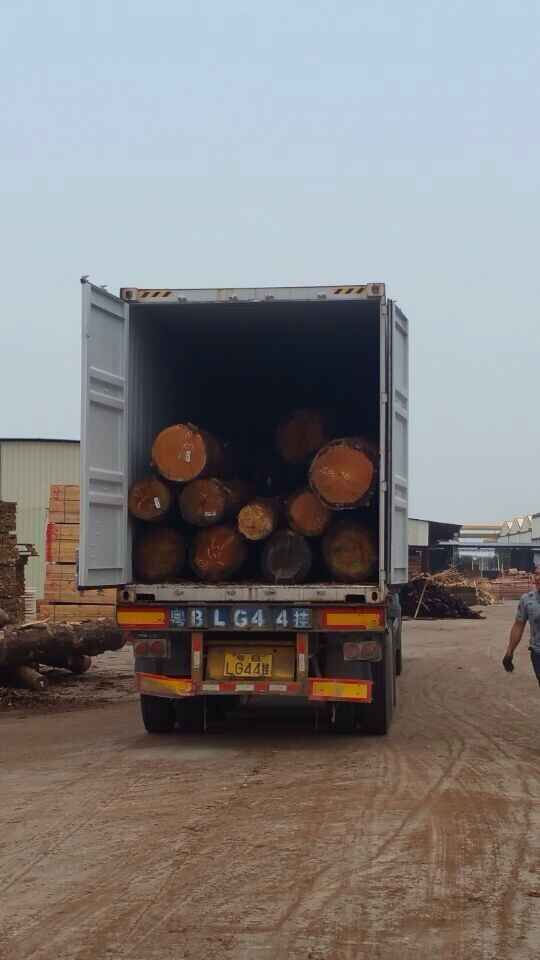 General Operation Procedures of Customs Clearance for Imported Timber

1.Examine documents, including phytosanitary certificate, certificate of origin, BL, invoice, sales contract, packing list.

2.Provide accurate customs declaration materials to the shipping line after receiving the arrival notice

3.Document exchange after shipment arrival

4.Commodity inspection declaration and obtain bill of entry. The key point in this step is that the consistency between phytosanitary certificate and certificate of origin.

5.Proceed to customs declaration. Bill of entry, packing list, invoice, and authorization letter of customs declaration shall be submit. If the document examination center returns the docs, relevant modifications must be made accordingly before re-submit. Normally in this case, specifications and usage are the one that need to be modified. The other thing might happen is that customs think the declared prices are too low and need to be re-valuated. In this case, there might be three outcomes
- declared prices pass
- accept customs valuated prices
- prices negotiated by the actual consignee company and customs
After prices are confirmed, customs will issue tax bill accordingly and will release the shipment after the taxes are paid.
- if actual consignee and customs can not reach an agreed prices, consignee company shall submit deposit to customs and get customs clearance done first. When the prices confirmed and tax bills, consignee shall make up balance or customs return balance to consignee.
- Customs may do random inspection to shipment they have doubts with before release. And the random inspection rate is around 30%

6. Pick up the shipment with the release sheet.


Timber import customs declaration must pay attention to Latin name and Chinese name of the timber as it is related to customs price valuation.

Our services are available in Shenzhen, Guangzhou, Dongguan, Shanghai, Qingdao, and Tianjin.