Guangzhou Airport Customs Broker for Imported Fresh Fruit
Seahog Logistics, with years of experience and solid credit, provide fast customs clearance in China for fresh fruit, frozen fruit, sea food, fresh flowers in Guangzhou airport. We help check required documents before shipment arrival, and we guarantee get customs clearance done in one day, and arrange relevant delivery. Our customs broker services for fresh fruit are also available in Nansha port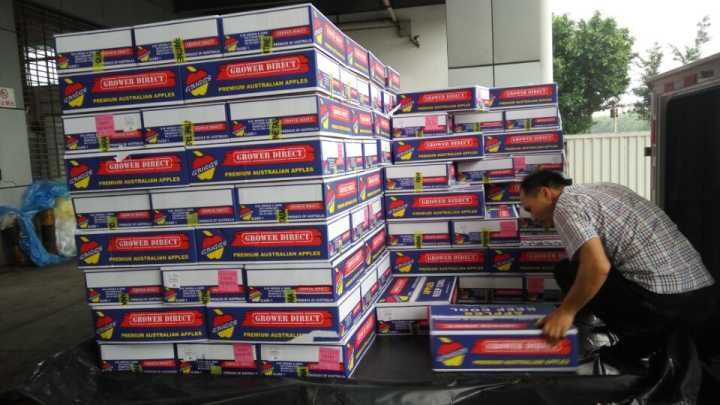 The imported fruit we handle include, but not limited to
- Longan from Thailand and Vietnam,
- Pitaya(red skin white meat, red skin red meat) from Vietnam( for domestic endangered species, certificate for endangered species shall be obtained before customs declaration. To obtain that, application form , certificate of origin, phytosanitary certicate must be provided)
-Pineapple (golden pineapple, green pineapple) from Philippe
-Banana from Philippe, therein, plantain is classified into grape A and grape B, while emperor banana has no grading.
-Mango from Pelu,the quarantine needs hot water treatment which should be shown on Phytosanitary certificate
-mangosteen from Thailand
-lemon from USA and South Africa
-fresh orange, for example, brand NAVEL ORANGES, standard brand or second brand. Standard brands are allowed to paste label, which second brands are not allowed. Variety: navel orange or summer orange
-grape from South Africa, Peru, Chile, and USA. Grapes are classified to with seeds, without seeds, and to red grapes, black grapes, green grapes, which much but declared. And different countries has different quarantine requirement. Cold treatment is required, and shall be shown on Phytosanitary certificate. For example, Peru grapes shall go through consecutive cold treatment below 1.5 degrees for not less than 19 days.
-apple(Gala Apple and Red delicious apple ) from Chile, Australia (as pictured)
-cherry from Chile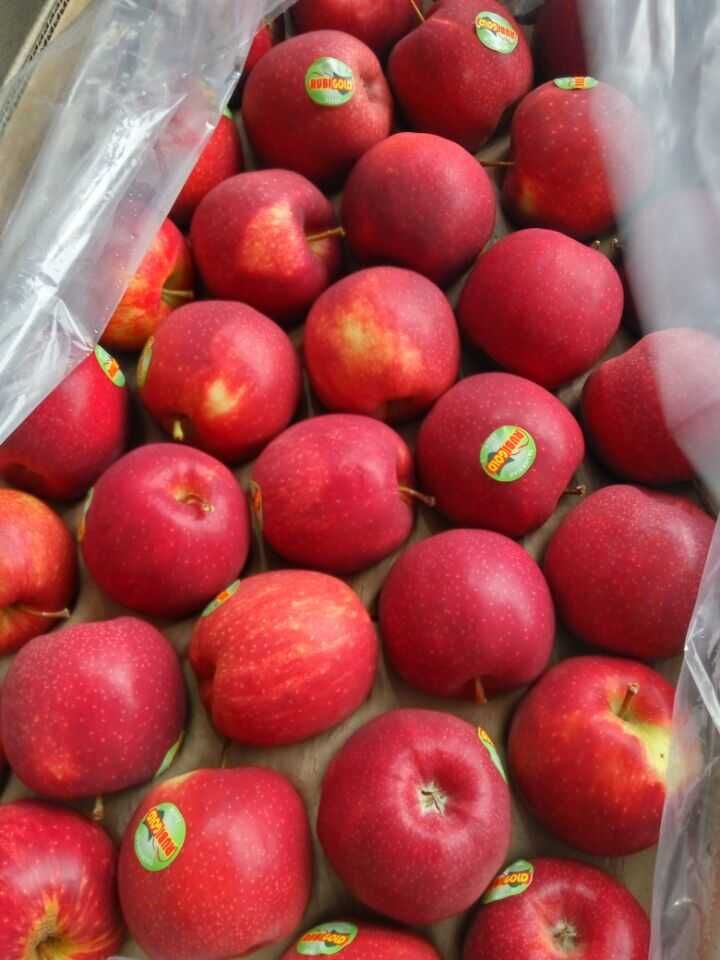 Inspections, sample drawing and sample test are required for every single import shipment of fresh fruit. In principle, only when the test results show the import fruit is qualified, can the shipment be released.

Below is some notes for customs clearance of fresh fruit
-do invoice, packing list, sales contract in advance, and send them with the scan copy of certificate of origin and phytosanitary certificate to us for examination before shipping. This is a very import.
- we do entry bill one day before shipment in order to send data to customs clearance department and exchange documents in time upon shipment arrival and thus ensure the clearing speed.
- book refrigerated truck/arrange driver one day in advance to ensure delivery in time and guarantee the freshness and quality of the imported fruit.

Welcome contact us for inquiry. As professional customs broker in Guangzhou£¬We guarantee competitive rates and high quality services.