Tianjin Logs Customs Agent - Dendroctonus Detected For The First Time
Recently, Tianjin Entry-Exit Inspection and Quarantine Bureau found dendroctonus, hylobius insects, Oryzaephilus surinamensis, and cerambycidae and other pests. Dendroctonus, reviewed and identified by CAIQ experts, was intercepted in China for the first time.
¡¡¡¡
This batch cargoes is originally from Oregon, USA, including Douglas Fir Logs, hemlock logs, white pine logs and spruce logs, total 30687 CBMS. Before shipment, these logs was reefed but not fumigated.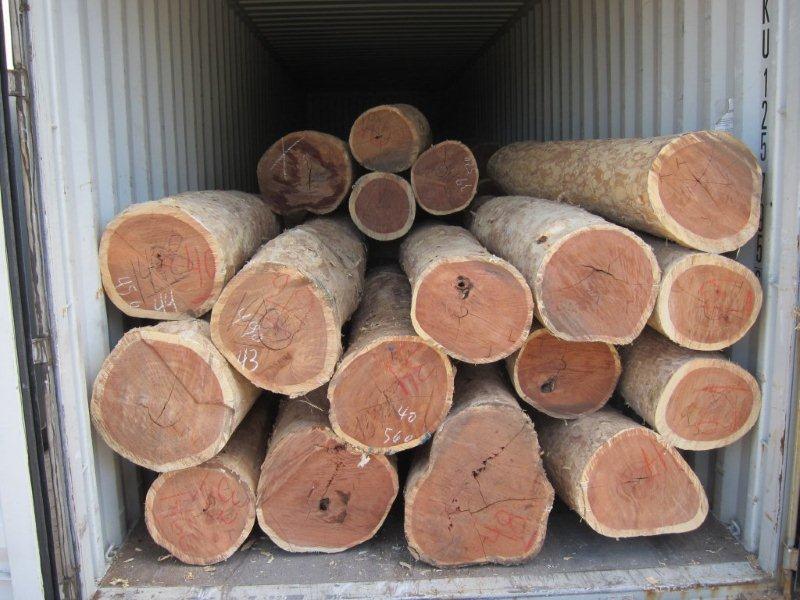 At present, these logs has been fumigated, thoroughly peeled, sprayed. The peeled barks have been destroyed. According to the review report, the killing effect of live pests is great. The risks of harmful insect transmit has been controlled at maximum extent.

¡¡¡¡
Dendroctonus is a large type in Scolytidae insects. In Latin language, Dendroctonus means killer of trees. It mainly bring harms to coniferous species and is the most harmful pest in Scolytidae

Seahog provides professional Tianjin Customs Clearance Services for imported logs, timers, and lumbers from all over the world. To import logs into China, the importers shall prepare three basic certificates - Certificate of Origin, Phytosanitary Certificate and Fumigation Certificate. Before arrange shipment, it is advise to consult with experienced China import agent first regarding the import processes and required documents and costs.



Contact: Ms Mabel Xie, Email: mabel@watermancn.com, mabelhyx@gmail.com, Phone£º86-13760700701, Skype: rosehill-yh, WeChat: 308704459,