Tianjin Import Customs Declaration and Clearance for Imported Chocolate
Tianjin Import Customs Declaration + Imported Food Customs Clearing Agent in Tianjin - Seahog, as a AA China customs Agent of over 16 years experience in Tianjin port for imported food.

Our import services for imported food include, but not limited to: Chinese label filing, consignee enterprise registration, obtain automatic import permit, HongKong transit, port warehouse, local transportation and delivery, Chinese label design, printing, and pasting, customs declaration, CIQ declaration, inspection coordination, sampling test agency, obtain Chinese sanitary certificate for imported food. In a word, our services cover every aspect and every step of the import of food into China. Our expertise team and large service network ensure you a one-stop smooth import experience.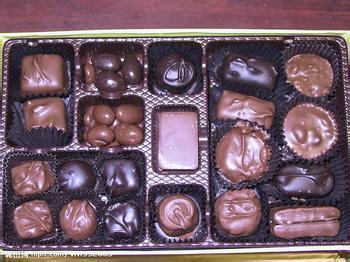 In Tianjin port, we have helped handle the customs clearance of chocolate from Belgium, Poland, Portugal, Italy, Germany, France, and other countries and regions.

Our Tianjin customs clearance for imported food is available for below product
Coffee, honey, fruit juice, tea drinks, canned food, chilli sauce/paste, fruit jam, chewnut, pistachio nuts, candy, potato chips, dry fruit, snack food, red wine, beer, chocolate, olive oil, coffee bean, chicken powder, food materials.


Other Ports we can handle customs clearance include: Qingdao, Shanghai, Ningbo, Xiamen, Guangzhou, Shenzhen, Dongguan, and HongKong.
Therein, in Shenzhen, our services is available in Shekou port, Shenzhen airport, Yantian port, Futian bonded zone, Huanggang port, Wenjindu port
In Guangzhou, we can handle customs clearing in Huangpu, Nansha, Guangzhou airport, Fangcun Port, Jiaoxin port, and so on .