Ningbo Port Imported First Batch of Malaysia Cubilose after Ban was lifted
Ningbo CIQ conducted site inspection and quarantine on 20kgs dry cubilose from Malaysia. It is reported that this is the first batch of Malaysia cubilose Ningbo imports since government lifted the ban on cubilose import.

It is learned that, import of cubilose was banned for two years since the unqualified red cubilose containing excessive nitrite and counterfeit cubilose came to light in 2011.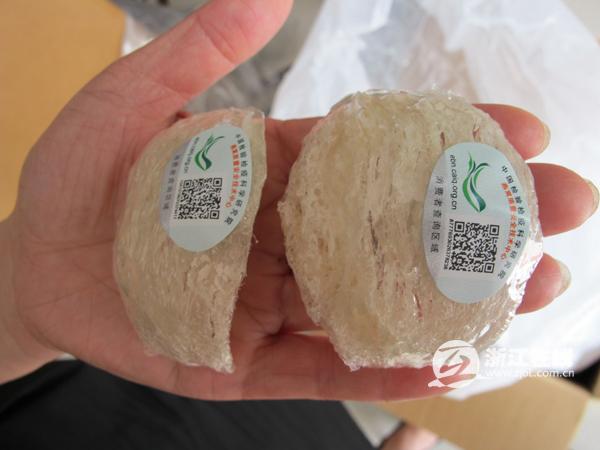 In December of 2013, AQSIQ issue Announce on Inspection and Quarantine requirements of Imported cubilose from Malaysia(#180,2013) which allowed the import of Malaysia cubilose products meets Inspection and Quarantine requirements(hereinafter referred to as the Requirements) of Imported cubilose from Malaysia.

Although the ban on import of Malaysia was lifted at the end of last year , But according to the Requirements, the inspection and quarantine of imported cubilose are still very strict.

Ningbo CIQ examined the attached Veterinary Sanitary Certificate, health certificate, and certificate of origin with extra care, and strictly check the registration status of Malaysia nests and cubilose manufacturer, and compared the package, label, and marking of cargo carefully to confirm the cargo source is legal. Plus, Ningbo CIQ did sampling test according to regulations to ensure the safety of imported cubilose food.