How to Get Customs Clearance of Imported Caravans Done in Tianjin Port
Seahog logistics has been engaged in import customs clearance in Tianjin port for caravans since its establishment and have rich operation experience. We provide door to door and port to door solutions, and import title for importers that does not hold one. We handle every step with skills and make sure everything taken good care. The caravan importation into China will be handled fast and smoothly.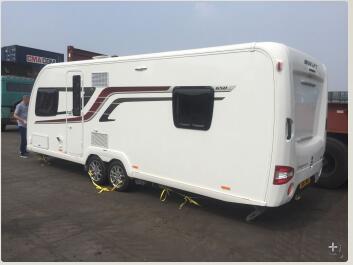 general import procedures
Prepare goods and documentation ¡ú arrange sea freight ¡úexchange documents when shipment arrives at Tianjin port ¡údeclare to CIQ, and obtain bill of entry ¡údeclare to China customs and obtain tax bills ¡ú pay import taxes ¡úinspections ¡úcustoms clearance ¡ú local delivery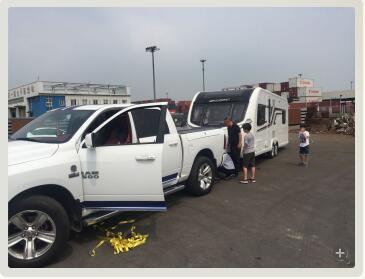 HS code for trailers and semi-trailers of the caravan type, for housing or camping.87161000 with Import duty 10%, value added tax 17%. What info of caravan shall be declared?
Chinese name of caravan, type of caravan, brand name, model name, VIN, vehicle body color, country of origin, year and month of manufacturing, vehicle dimension, manufacturer. ORDONNANCE inside caravan,



What documents are required from customs clearance: manufacturer invoice, sales contract, invoice, packing list, bill of lading?

How quick we can get the customs clearance done?
Within one week if all documents are correctly provided.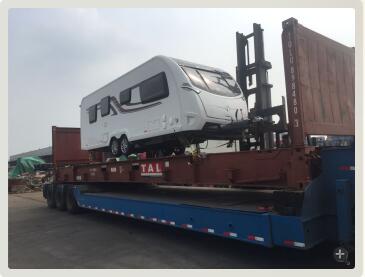 Can you name the recent caravan you helped to handle customs clearance in Tianjin?
SWIFT ELEGANCE-650 made by swift Leisure group Uk (as pictured)


Related Reading£º