The China Customs Clearance Operation Flow of Imported Milk Powder
Milk powder China import customs declaration agent, milk powder China import customs clearance, how to import milk powder into China? How to resolve the common problems during milk powder importation? How long it takes to get milk powder imported into mainland China .

Seahog provide a full set of import services for imported milk powder, which including pick-up, sea freight, commodity inspection, customs clearance, label-making and registration and all other relevant procedures required.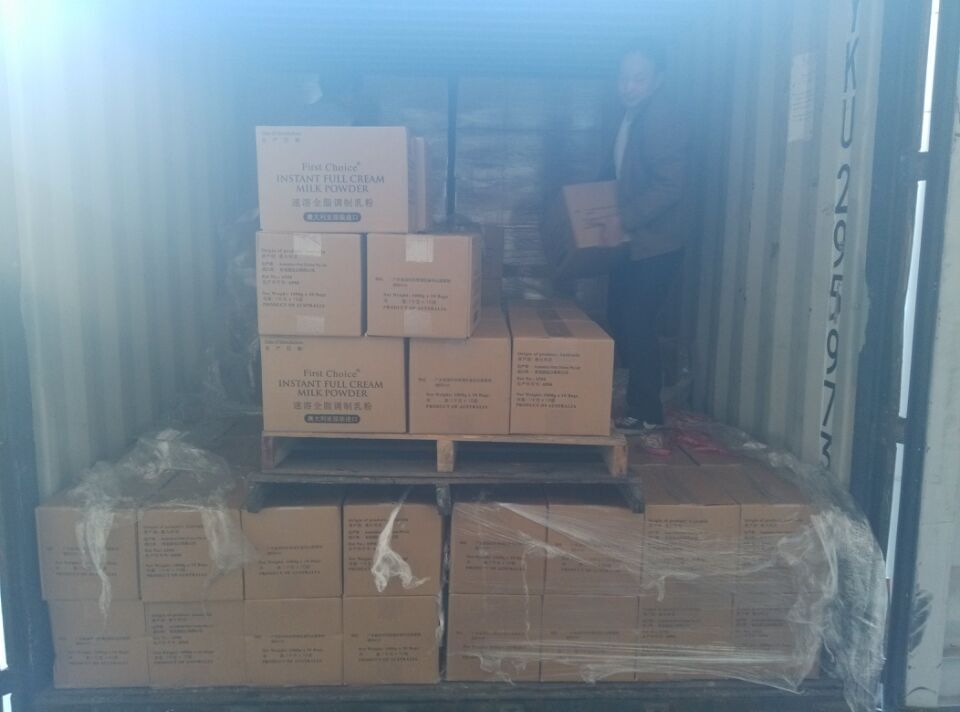 The operation flow of milk powder importation
Prepare goods¡úpick up goods¡úexport declaration¡úsea freight to China¡úimport customs clearance in China¡úland transportation in China
Good preparation: for example: 900g/can, 6 cans/ carton, around 6.3KG/carton. Pack milk powder well in pallet and wrap the pallet with glue film . The weight for each pallet shall not exceed 900 KGS, otherwise milk powder can will get squashed.

The customs clearance flow:
1.Chinese label registration which shall be done before shipping
2.Document preparation
3.Arrange shipment
4.Shipment arrival
5.Exchange document
6.Import commodity inspection declaration
7.Import customs clearance
8.Pay taxes
9.Move milk powder to customs controlled warehouse
10.Sampling test
11.Obtain Chinese sanitary certificate
12.Delivery


The most important point of milk powder importation is that the importer(the consignee)shall hold running qualification of milk powder, and automatic import license is required. At present, most importers of milk powder in China do not hold this qualification to obtain automatic import license. Well, Seahog has this qualification, and thus can help clients solve this issue.

Compared with common food, the customs clearance of milk powder is more complex. More documents and registrations are required. Therefore, clients needs a professional and experienced import customs agent like agent to ensure the customs clearance done very well and no mistakes. Seahog has rich experience and actual operation cases in imports of milk powder, welcome you contact us to get profession milk powder import customs clearance solution. We will help you save costs and time with high competitive prices and good services.