Key Points A Dried Apricot Exporter Shall be Aware of Before Exporting to China
Not all countries can export dried apricots China. At present, only dried apricots from Afghanistan, Kyrgyzstan, USA, Tajikistan, Turkey, and Uzbekistan can be exported to China as dried apricots from these countries meet the assessment and censorship requirements for exporting to China and these countries have trading tradition for dried apricots. Therein, turkey is the most biggest dried apricot exporter to China, and most dried apricots are imported into China through Tianjin, Guangzhou and Shanghai port. Seahog has operation teams in these ports and handles the import customs clearance and arranges local transportation.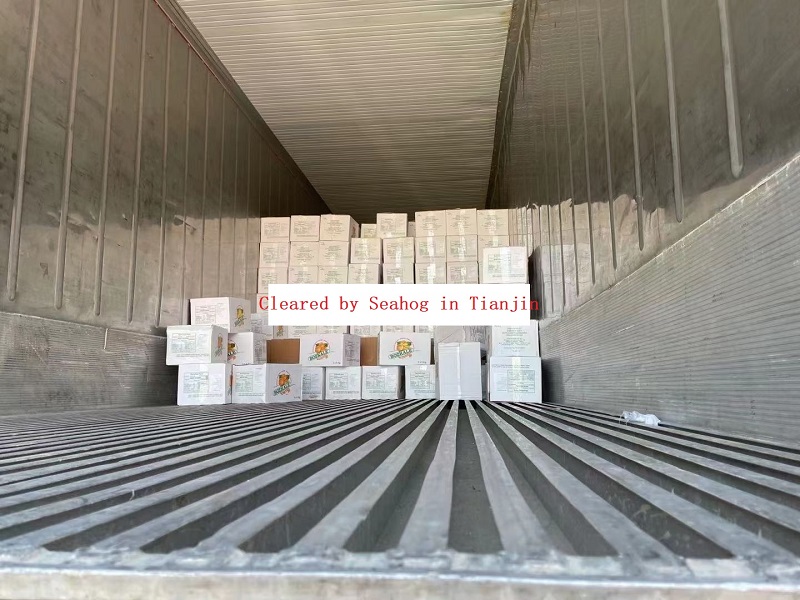 HS code for dried apricots is 0813100000, import duty: 25%, value added tax: 9% . Since Afghanistan is one of the least developed countries, dried apricots from Afghanistan can enjoy duty free treatment with the certificate of origin in duty free treatment Granted by China format.
For customs clearance in China, the exporter shall prepare certificate of origin, phytosanitary certificate,sales contract, invoice, and packing list. We suggest send the documents to a customs broker in China like Seahog to check if they are correctly prepared before shipping to China.



The importer of dried apricots in China shall hold below qualifications
1.It shall be a registered company in Chinese mainland.
2.It shall have import license
3.It shall have been registered as food importer in Chinese mainland at China customs system.
If the importer does not have the above qualifications or just have one or two qualifications, they can come to Seahog, the customs broker in Shanghai, Tianjin, Guangzhou, Qingdao, Ningbo, Guangzhou, Shenzhen and Xiamen for help. We will either arrange them a qualified import title or guide them obtain the necessary qualifications.