Which Countries Can Export Amomum Cardamon to China?
Amomum cardamon, AMOMI FRUCTUS ROTUNDUS, used as both medicine materials and spices, is a medicinal and edible plant.
The United Arab Emirates, Australia, Papua New Guinea, Germany, Grenada, Lao, Malaysia, USA, Guatemala, Iran, India, Indonesia, and Vietnam are the countries that can export amonum cardamon to China, while amonum cardamon of other countriesí» origin is not allowed to enter Chinese mainland. Exporters of this product shall be well aware of this point before shipping to China.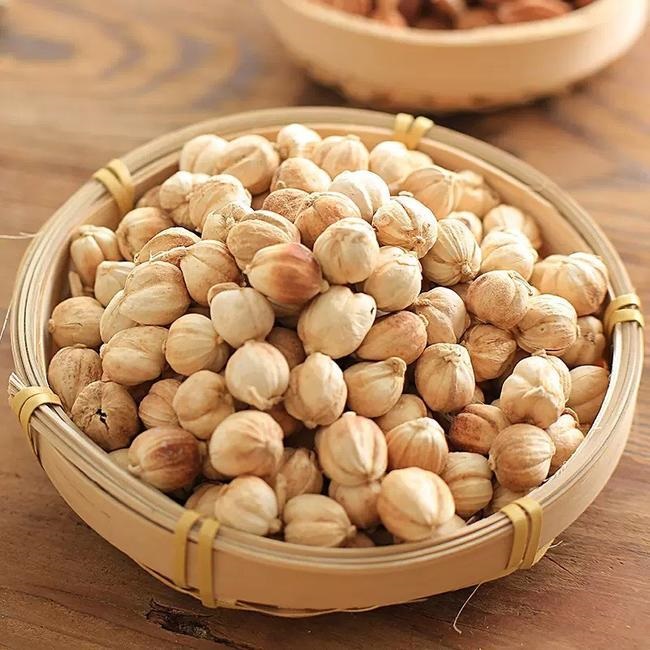 The hs code for amomum cardamon is 0908320000, and ungrinded 0908310000, the import duty for both codes is 3%, and value added tax (vat) is 9%. Exporters and Importers can check with China customs broker like us to see if amomum cardamon of certain countryí»s origin can enjoy tariff preference or not. Amomum cardamon from Indonesia, Vietnam, Malaysia, for example, can enjoy zero tariff treatment since these countries are ASEAN countries.
Chinese companies that plan to import amomum cardamon for medicine purpose shall obtain imoort medicine sufference before shipping. And to get the sufferance, the applying companies shall have import & export right and shall have license for pharmaceutical trading.
Chinese companies that intend to import Amomum Cardamon as spices shall get letter that state the import purpose from Local Administration for Market Regulation.
Importers of Amomum Cardamon for spice in China shall hold below qualifications
1.It shall be a registered company in Chinese mainland.
2.It shall have import license
3.It shall have been registered as food importer in Chinese mainland at China customs system.
If the importer does not have the above qualifications or just have one or two qualifications, it wont be a big issue as Seahog is here to help. We can arrange them with a proper import title, and we are able to guide them get the lacking qualifications as well, depending how clients want us to assist.
Certificate of origin, phytosanitary certificate, sales contract, invoice, and packing list are the most basic documents that exporters of amonum cardamon shall provide for customs clearance in China