ShenZhen|Shanghai medical instruments| beauty apparatus Import Customs Agent
Professional China Customs Brokerage Company for medical instruments import and beauty apparatus.

The business unit that import medical instruments shall possess operating permit of medical instruments and business license that includes medical instruments sales permits in its business scope.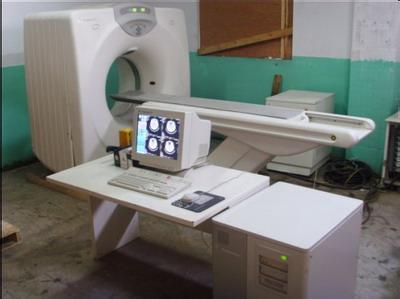 The require documents for medical instruments China imports:
1. Import medical instruments Customs Broker Company Registration Certificate and medical apparatus and instruments registration form issued by China Food and Drug Administration
2. medical apparatus and instruments within the Compulsory Product Certification System shall provide CCC certificate
3. The import of some equipments shall obtain automatic import license.
4. Photos, nameplate, technical specifications, usage, Chinese instruction of imported medical instruments
5. Sales contract, packing list, invoice
6. Other materials that may be needed.

Our Advantages as a China Import Customs Agent for medical instruments beauty apparatus imports
1. Seahog , Class A import and export enterprise recognized by China customs, is know as excellent import declaration speed and customs clearance ability.
2. Seahog, holding complete import and export agent qualifications, can provide a full set of China import services for medical equipment, such as air/sea freight, express import logistics and customs clearance.
3. Seahog has 16-year import operation experience for medical apparatus and instruments and a good image in and outside the industry.
4. Professional one stop door to door global to China import logistics services, including international transportation, customs clearance, local warehouse and logistics.
5. Stable and mature business operation and services team
6. A huge service network covering Tianjin, Qingdao, Shanghai, Ningbo, Suzhou, Chengdu, Xiamen, Shenzhen, Guangzhou, Dongguan and Hong Kong.
7. Seahog can be your agent to apply 3C Exemption Certificate and automatic import license.