Export Used Laboratory Equipment to China - The Customs Clearance Procedures and Operation Flows
SeaHog International Logistics Co., Ltd has over 18 years experience in China import logistics and China Customs clearance for Used mechanical and electrical products.

It requires to obtain certificates and takes complex procedures when you import used Laboratory Equipment into China. SeaHog can help you get the required certificates and the complex China customs clearance for used equipment done with rich experience and expertise skills. We are able to provide door to door import logistics to you.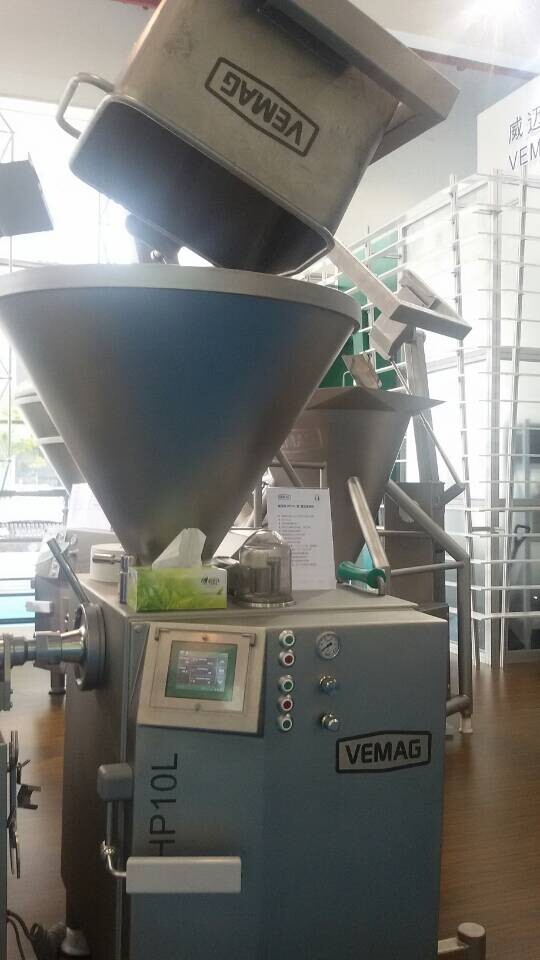 Below comes our brief introduction of the relevant flow and the procedures:

Key Procedures
1.Pre-shipment Inspection and Quarantine for Imported Used Used mechanical and electrical products. The pre-shipment inspection can be conducted in where used machines/equipment is stored before shipping or in Hong Kong.
2.Obtain Automatic Import License. Whether the automatic import license is required depends on the relevant Chinese HS code of the used machines/equipment.
3.Obtain bill of entry

The required materials:
Packing list, sales contract, photos of machines/equipment, photo of machine nameplate, user¡¯s manual, Chinese HS code, brand, place of origin, value, manufacturer, new and old condition.

How long it takes
Pre-shipment Inspection and Quarantine - around 15 days(including obtaining certificate)
Automatic import license: 5-7 days
Commodity Inspection declaration:2-3days
Customs declaration: 3-5 days

The basic operation flow
1.Client provides relevant materials of the used machines/equipment to be imported ¡ú Seahog checks import costs and make quotation ¡ú both sides sign import agreement
2.Seahog contact CCIC to arrange Pre-shipment Inspection and Quarantine
3.Seahog/client arrange shipment, meanwhile seahog obtains automatic import license if required
4.Seahog declares commodity inspection, CIQ do inspection and examination on field
5.Seahog declares customs ¡ú customs check the declaration prices ¡ú Customs issue tax bill ¡ú Seahog pay taxes on client¡¯s behalf ¡ú customs inspection ¡ú customs release shipment ¡ú pick up goods


Seahog
--- Leader of China Import Logistics
--- 1Headquarter+ 10 Branches = 1 huge import net work
--- An expert Team of Over 300 Experienced Employees
--- Creator of Top Import Services Platform in China
--- Professional China Import Customs Clearance Agent for Used Machines and Second-hand Equipment