China Customs Broker Agency for Imported Arts/Works of Art for Trade or for Personal Collection
The arts/works of art that intend to be exported to Chinese mainland are mainly for exhibitions£¬while still not a few are for trade or personal collection. When export arts, for example paintings, to China, a few questions shall be sorted out and well-answered before shipping.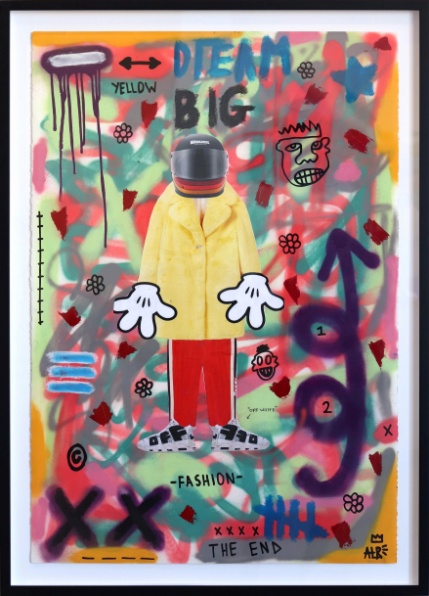 In China, the importation of arts/works of art requires import permit. Before actual importation, three things shall be done in advance. First of all, confirm mode of import. If arts are for exhibition, please use ATA or temporary import & export. If arts are for trade or personal use, please use general trade mode. Secondly, check if the permit can be obtained, where and how to obtain. Thirdly, get the permit before shipping to avoid customs clearance issue in China.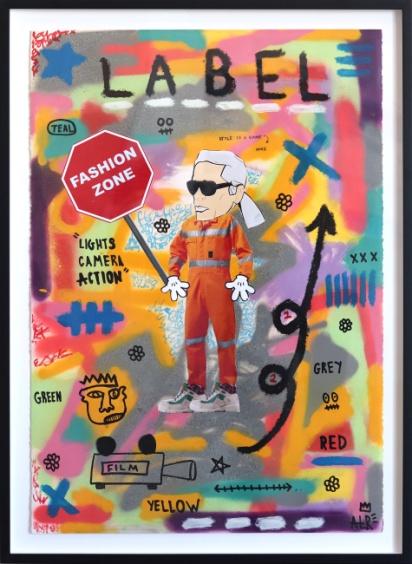 How to Obtain the Import Permit for Arts or Works of Art?
The importer shall apply for the import permit from the municipal administration of culture and tourism of the import city. The importer shall be a registered company with import & export right in Chinese mainland. Companies with no import & export right or individuals shall find an import agent in China, like Seahog who is also a customs broker in Shanghai, Shenzhen, Guangzhou, Tianjin, Qingdao, Chengdu, Ningbo, Xiamen, and Dongguan, to help obtain the permit. The application materials and info include importer¡¯s business license, registration record paper of foreign trade dealer, name of arts, name(s) of the author(s) country of the author, type(s) of arts, dimensions of arts, materials, quantity, creative time, pictures of artwork, source of arts, destination, and usages.
The organizers that hold foreign-related commercial arts exhibitions shall apply the permit at the Municipal Administration of Culture 45 days before the exhibition starts. For example, if the exhibition holds in Shanghai, the application shall be made to Shanghai Municipal Administration of Culture and Tourism. If the foreign related arts exceeds 120 pieces, the application shall be made directly to Ministry of Culture.
Arts/works of art that exported or imported with non-operating purposes like research, teaching reference, museum collection and public welfare exhibitions shall be entrusted to their exporter(s) or importers to handle the relevant import or export procedures.
For the re-export or re-import of the same shipment of arts/works of art what was exported or imported before, the importer/exporter can use the previous permit for customs clearance at the original port of entry or exit.
Seahog mainly deals with the importation of arts/ works of art that are for trade or for personal collection. We can help obtain the import permit, prepare required documents, handle
customs clearance in China
for imported arts or works of art, and fix the lack of import right issue for companies or individuals that have no import right. Welcome to contact us for inquiry. Above pictures are two paintings we helped import from USA for an individual who collected them for home decoration.