Health Quarantine Customs Clearance for Entry & Exit Special Goods
Special goods include microorganism, human tissues, biological products, blood and blood products. They can entry and exit through cargoes, passenger carry or parcel post. This type of goods are high value, high risk, shall be transported via cold chain, and have very high requirement for customs clearance speed.

Special goods is called special because they easily spread infectious diseases or have potential risks to spread infectious diseases. The strict supervisions on them are must.

Customs classify special goods into different risk levels based on the possible risks that special goods might transmit and take different health quarantine supervision measures accordingly.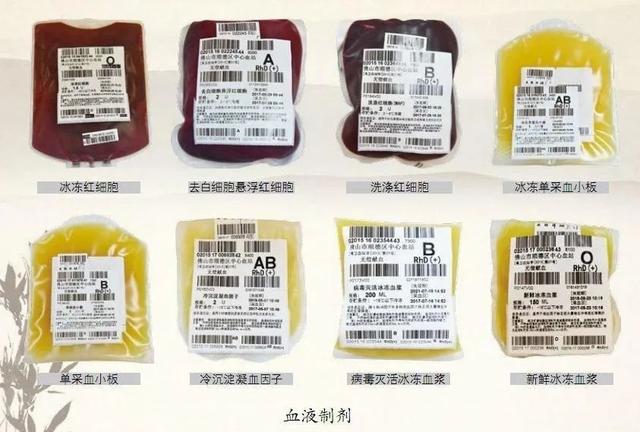 Quarantine Approval
Before shipping, owner of entry/exit special goods or their agent shall apply for special goods approval from destination customs or regional customs where owner¡¯s company is located.
The applicant of Entry/exit pathogenic microorganism or special goods that might contain pathogenic microorganism shall not be natural persons.
Quarantine Inspection,Entry & Exit Declarations
After entry special goods reaches the port, the owner or its agent shall declare to entry port customs with Approval Certificate for Special Goods and other relevant materials.
Before exit, owner or its agent shall declare to regional customs with Approval Certificate for Special Goods and other relevant materials.
Port customs shall release the entry & exit special goods that passes health quarantine and meets relevant requirements. Customs shall not grant entry or exit of special goods under below circumstances
1.Declaration documents are not complete
2.Declaration documents do not conform to legal formats
3.name, ingredient, batch number or other inspection subjects are not consistent with the Approval Certificate for Special Goods
4.The packages are broken or leaking.

Owner or its agent shall store entry special goods that needs laboratory test in proper place in accordance with the requirements of port customs.
The user of entry special goods that needs to accept follow-up supervisions shall declare to destination customs within 30 days from date of entry. The destination customs will carry on the follow up supervisions.
Special goods plays an important role in national and global biological medicine research and prevention and control of infectious diseases.
Passenger carried special goods can only be personal used and subject to below limitations
1.To prevent or cure disease only
2.Shall be blood products or biological products
3.No need to obtain certificate of approval for special goods
4.Shall present customs the proving materials from hospical
5.The carrying quantity shall be limited to the quantity for a course of treatment defined by prescription or instructions
Seahog provides door to door import solution,port to door import solutions, Customs clearance in Shanghai for special goods. Welcome to send us inquiry.