Shenzhen Airport Customs Clearance for Imported Machine Spare Parts
Seahog Logistics professionally handle customs clearance in Shenzhen airport and relevant logistics for machine spare parts, auto spare parts, computer parts, hardware, cellphone parts, precise instruments, machine tools, mechanical and electronic products. Plus, we provide import title/import right for individual clients or companies does not hold import and export rights. Our services is available for general air cargo and courier packages shipped by DHL, EMS, TNT, Fedex, UPS, OCS and so on.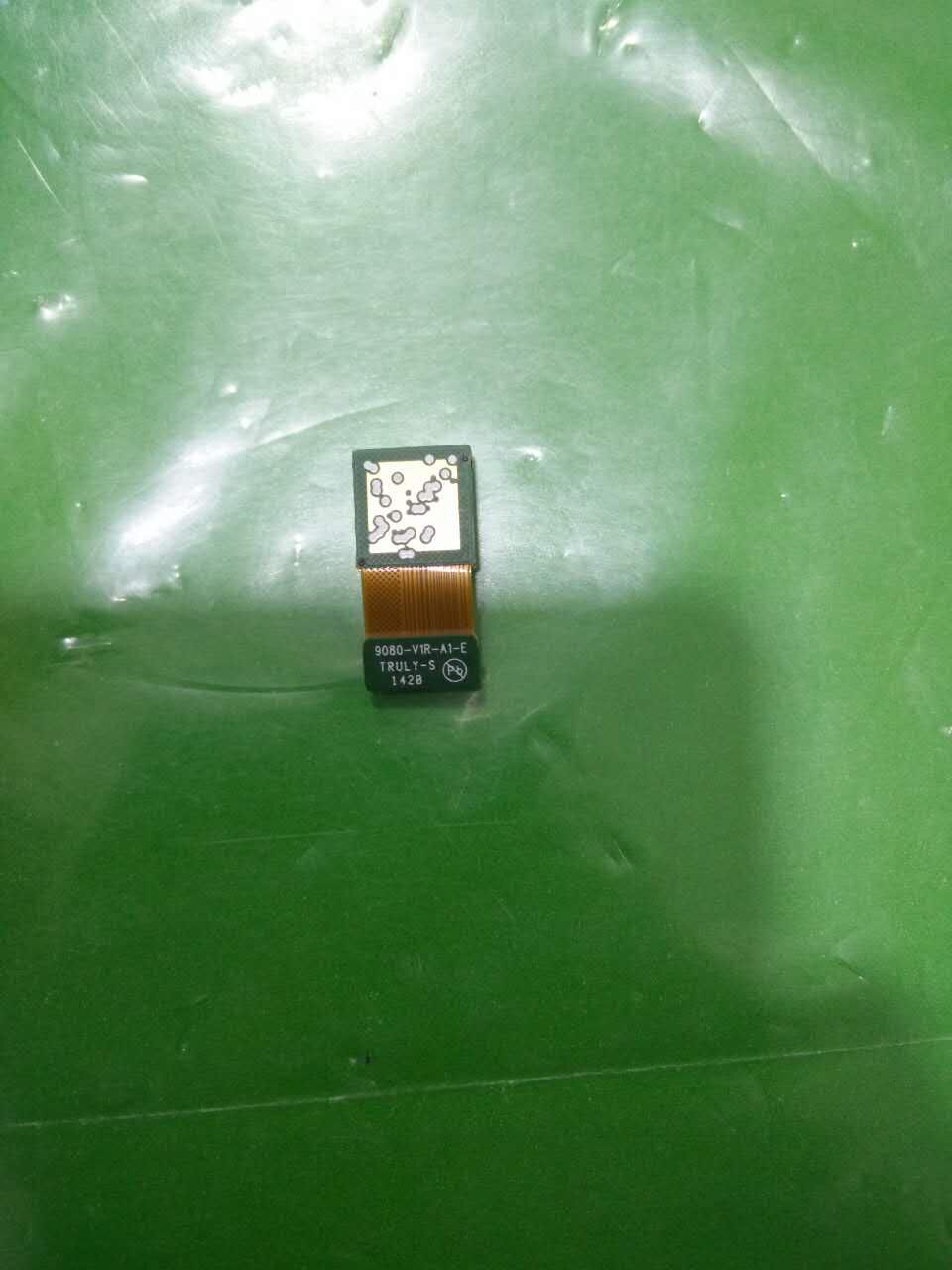 Our customs clearance in Shenzhen airport covers but no limited below products: fans, compressors, drying machines, touching screen, switches, contactors, spray guns, nozzles, filters, PCB, seal rings, seal gaskets, spring gaskets, probes, searching units, power supplies, adapters, pumps, motors, belts, bearing, screws, conveyor belts, assembly lines, electrical machines, cylinders, sensors, encoders, counters, relays, PLC, controllers, dies, molds, batteries, cameras, core processors and many others.

Normally, it takes us about 2-3 days to get things done. And the flow goes like this
1. Locate HS code for each items and the supervision conditions- for example if 3C or MSDS required
2 check whether the invoice, packing list, sales contract are well prepared in correct form.
3.Sort out declaration elements such as brand, model, materials and so on. - it is very important to provide accurate information, otherwise it may lead to re-declarations.
4.Formal declarations, pay taxes, and customs release.

Seahog Logistics - Expert Customs Broker in Shenzhen airport for all types of spare parts.