Global to China Chemicals Transportation & Customs Clearance Services.
Shipping & Logistics have achieved contract prices with world¡¯s leading carriers.Thus we are able to book space in peak seasons, quotes you best prices, and help you control logistics costs. As a bridge between carriers and owners of cargoes, Seahog devote itself to build long term win-win cooperation relationship for both parties. Plus, as an expert China import customs clearance agent of 16-year experience, Seahog provide clients with smooth and fast China customs clearance services for a wide range of products and commodities.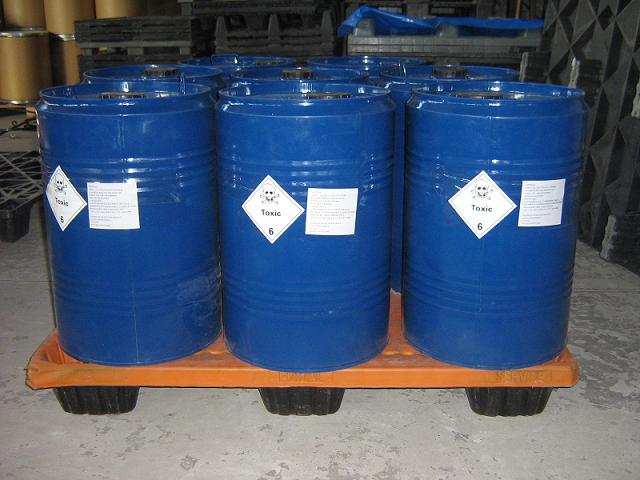 SeaHog - Chemicals China Import Services Sections:
1. Chemicals import customs declaration,
2. Chemicals China import customs clearance
3. Archival filing agent of imported coatings and paintings
4. Paint China import customs declaration agency
5. Printing ink China import customs declaration procedures
6. Dangerous goods China import logistics
7. Chemicals airport customs clearance agent

Our Services for imported chemicals include
Import customs declaration,and commodity inspection declaration
International transportation(pick up, air freight, sea freight, international courier)
Bonded zone transmit logistics services
Dangerous goods transportation
Hong Kong transmit logistics services(transportation, warehouse. Packing and so on)
Mainland China local transportation, warehouse and delivery services

Main Services Ports
Shenzhen - Huanggang port, Wenjindu Port, Shekou, Yantian, Futian bonded zone
Guangzhou - Huangpu, Nansha,
Dongguan - Tianping port, Shatian port, Longtong dock, Changping
Shanghai - Wusong Port, Yangshang port, Waigaoqiao
Tianjin, Qingdao, Ningbo, Suzhou, Xiamen, Hongkong, Chengdu
Hong Kong Airport, Shenzhen airport, Guangzhou airport, Shanghai airport, Qingdao airport, and so on.