Shenzhen Customs Broker Services For Australia Oatmeal
Australia Oatmeal Customs Clearance + Chinese Label Registration + Import License + Obtaining Inspection and Quarantine Cert + Warehouse and Delivery = A full set of import services you want

Our services are available in Shenzhen, Guangzhou, Dongduan, Ximaen, Ningbo, Shanghai, Tianjin, Qingdao, Chengdu.

SeaHog Logistics, a well-trusted customs broker in China, pioneers customs clearance for imported food with over 18 years of experience, a huge service network, and a professional team of over 300 employees. We professionally handle the customs declaration, commodity inspection, Chinese label design, Chinese label filing, shipper and consignee filing, commodity inspection, sampling test, port warehouse and label pasting, transportation and delivery in mainland China for all kind of imported food.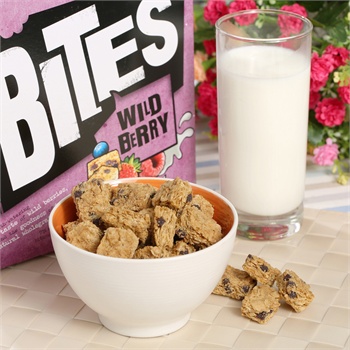 Seahog China Customs Broker Project covers hundred of imported food products such as oatmeal, beer, red wine, olive oil, coconut oil, coffee, coffee bean, chocolate, tea, beverage, fruit juice, mineral water, biscuits, honey, dry fruit, canned food, candied, potato chips, food additives and so on.

General Trade Import Customs Clearance for oatmeal from Germany, USA, Malaysia,, Thailand and other countries and regions.

The Chinese consignee of imported Oatmeal shall hold business license, import and export right, and food circulation permit.

The foreign exporters of oatmeal shall provide packing list, sales contract, invoice, certificate of origin, health certificate, certificate of analysis, original labels and their Chinese labels for customs clearance in China.

The import flow of oatmeal
1.Foreign exporter prepare goods and documents
2.Send required docs to seahog to handle shipper and consignee filing and Chinese label filing.
3.Arrange shipping
4.Seahog exchanges documents and declare to customs and CIQ after shipment arrival
5.China customs check and examine documents, issue tax bills. Seahog pays taxes on behalf of client.
6. Customs and CIQ arrange inspections
7.Move goods to appointed warehouse and paste Chinese label
8. Sample test
9.Obtain inspection and quarantine cert
Arrange pick-up and delivery