Used Machines and Second-hand Equipment Import & Export- Customs Clearing Agent and Logistics Company in China
Seahog Intl provides high-efficient and low cost global used machines and second-hand equipments door to door import customs clearance solution in China, streamlining import logistics with China customs clearance,which help importers and exporters free from the complexities of imports of used machines and second-hand equipments.

With the door to door solution, clients can focus on the trading negotiations, shipment preparation, and payment makings as Seahog Intl can handle all the rest. Our services include import rights, import permit, HS code location, document sort-out pre-shipment inspection, pick up goods from factory, land transportation, export declarations, sea freight, import customs clearance in China, local warehouse and delivery. When it comes to China customs clearance, we can operate in Tianjin, Qingdao, Shanghai, Suzhou, Ningbo, Xiamen, Guangzhou, Shenzhen, Dongguan, and Hong Kong. Our team of over 400 professional employees, and our over 18 years of experience in this section ensures the whole process go smoothly.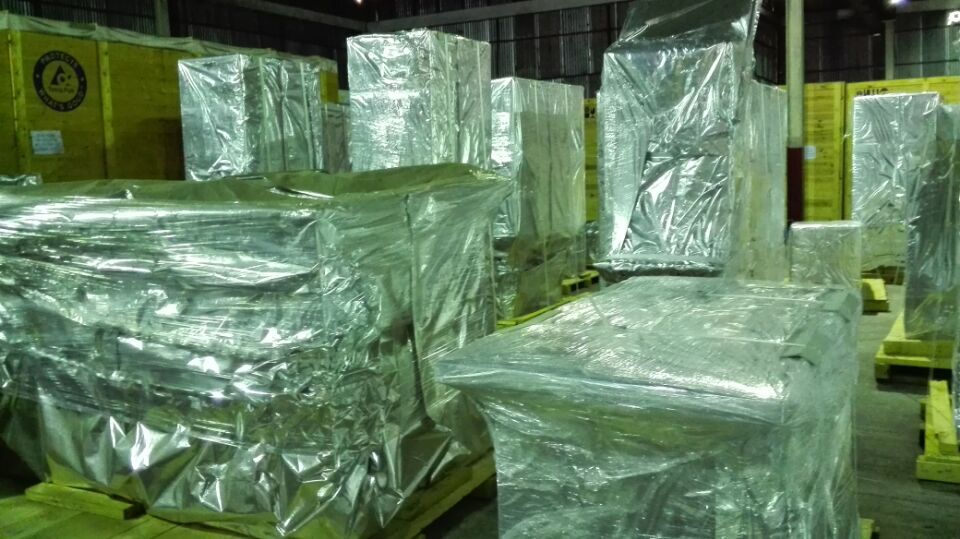 The main documents for the China customs clearance of imported used machines and second-hand equipments include pre-shipment quarantine and inspection certificate issued by CCIC after on-field inspections, automatic import license(depending on the HS code), BL, sales contract, packing list,

About the pre-shipment inspection
The importation of used machines and second-hand equipments involves safety, hygiene, and environment protection, and that is why pre-shipment inspection is a must. This inspection must be conducted by CCIC, and they will send inspectors to where the machines are stored to do on-field inspection. CCIC inspectors will examine each involving machine and equipment with care and take note of every problem spotted. The exporter shall get the spotted problem resolved, otherwise CCIC wont issue the certificate.

About the Automatic import license
Not all imports of used machines and second-hand equipments requires the automatic import license. Only importation of specified used mechanical and electronic products(such as CNC machines ) has to obtain this license.If you are not sure about this license thing, you can contact us with the names and hs codes of the relevant machines and equipments to be imported, we will check for you.

Welcome to contact us if you plan to export/import used machines and second-hand machines. Our team will develop professional import solution for you.